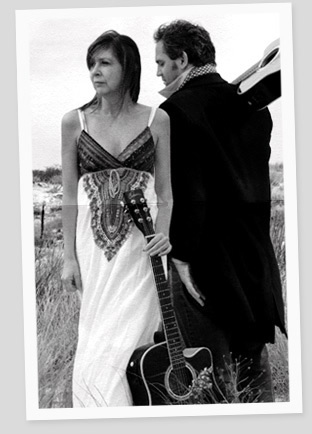 Radio Stations all over the world can now download the bands latest tracks for FREE. Click here to go to the bands Air Play Direct site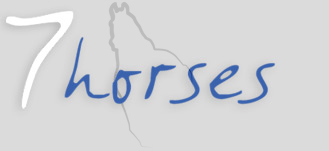 7 Horses began its journey as an acoustic duo, comprising the talents of Joanne Filips and Phil Russo. As they graced local haunts and stages with their music, the ensemble later welcomed Buddy Braile into the fold, adding a new dimension to their sonic aspirations.

Emerging onto the music scene as pioneers of Alternative Acoustic sounds, 7 Horses boasts a captivating fusion of diverse musical influences. Their compelling lyrics and melodies offer a profound journey through the tapestry of life and love, all delivered with their distinctive groove. Joanne, an exceptionally prolific songwriter, takes the lead vocals and masterfully wields her acoustic guitar, while Phil skillfully handles lead, rhythm, and acoustic guitars, complemented by his background vocals. Their music is an intricate blend of unique chord progressions and signature rhythmic patterns, resulting in a guitar exploration all its own.

The VH-1 Song of the Year Contest has recognized their exceptional talent, recommending them as artists worth listening to. Their track 'Scattered' even achieved the prestigious status of being a runner-up in the competition. 7 Horses has graced stages across the tri-state area, enchanting audiences, and their music resonates through numerous internet radio stations, ensuring their melodies reach far and wide.
The future is looking even brighter for 7 Horses!


Joanne Filips, Phil Russo and Buddy Braile have locked themselves away in the studio since debuting their latest collection of songs which included the incredibly well received 'Brave New World' which, since its global digital release, has become a rare gem in the itunes undiscovered talent catalog....

more
---